30 March 2019 - Swim with Sharks DJ Quinns Birmingham
---
This page is available for information but please note that the date of this show has passed.
---
SWS are currently preparing themselves to reclaim the Midlandís local music scene. The band has already made a name for itself over the years with gigs all over the West Midlands. Now SWS return after a brief hiatus, hungry for more. Each member of the group comes from a variety of musical backgrounds and gigging experiences, each bringing their own styles and influences to the melting pot.
SWS lead a double-life. In one form SWS play some for the finest original material, drawing influences from U2, Led Zeppelin, Paul Weller and The Police. In another form SWS provide a non-stop party covers set with songs from the best in rock, from bands such as The Black Crows, Free, AC/DC, The Police, Maroon5, The Rolling Stones, etc. Audience satisfaction guaranteed!
It is an honour to be playing the main Saturday night slot at the B91 Music Festival this August with so many great bands, all with the potential to become the next big thing. SWS are proud to take its place among them.
---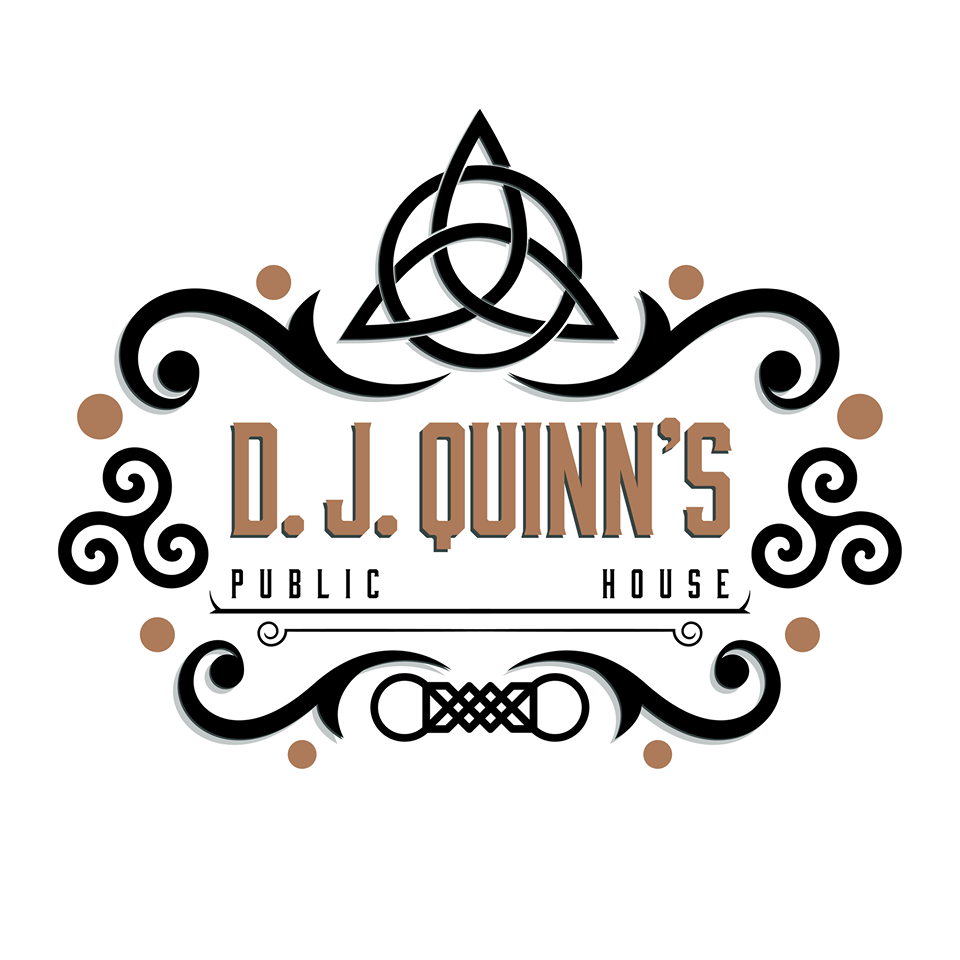 DJ Quinns
D.J. Quinns is a traditional Irish pub with heart. After going under extensive renovation the pub is home to weekly acoustic and Irish live music, open mic nights and live sports screenings on multiple big screens.
With the name deriving from the owners children, D.J. Quinns is a pub where everyone is welcome, whether its a drink and catch up with friends, to discover new local artists or to hire out the venue for your own events.