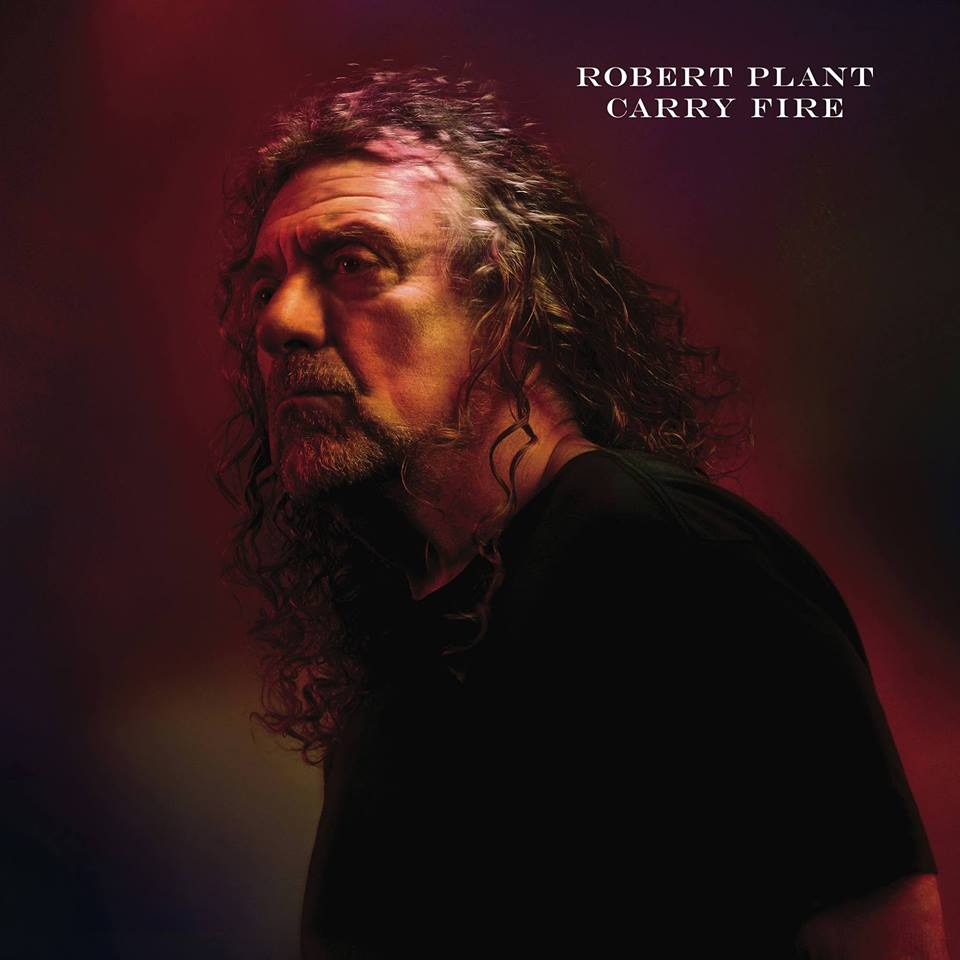 Local Legend Robert Plant is back again bringing us another glimpse into the mind that shaped Rock History.
With a brand new album "Carry Fire", and a UK Tour to promote it, we are delighted to announce that Robert Plant will be doing some local shows not once, but twice on this tour.
Robert Plant will be appearing with the Sensational Space Shifters.
Tickets go on sale on 25th August.
The album, Carry Fire is set for release on the 13/10/2017 and I for one am excited to hear the direction Plant has headed on this album.